Post by pornstar on Aug 18, 2007 22:59:45 GMT -4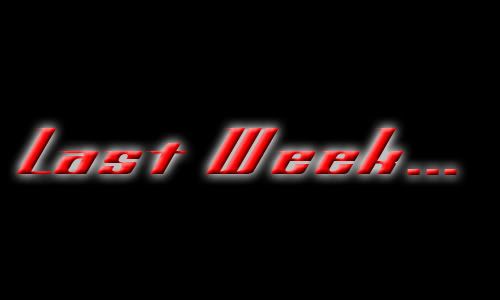 Announcer: 3 Individuals stepped to the plate. In the end...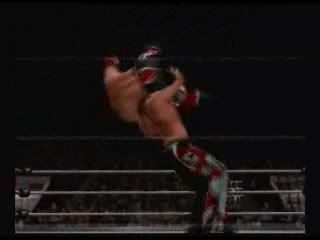 There was one. Nationwide Championship gauntlet... Jason Arielle vs Lindsay Corban-Cross...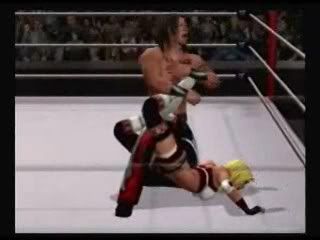 Jason comes within an eyelash of winning the prestiged championship...
Only to fall victim to the Champion's last stand...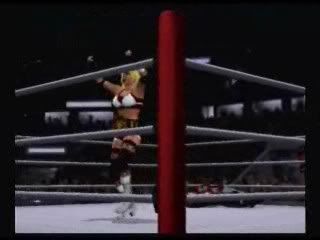 The video package ends in the "That was Awesome" chants that were coming from the crowd. Now...
Action Packed Wrestling Proudly Presents...
The fireworks explode, the crowds go crazy, and APW has been brought to their feet! Lana and Luthor start to make their introductions, when suddenly, the soft intro of "Broken Sunday" echoes throughout the arena... Jason Arielle's presence is being made known! Pumping his fist into the air, he pounds on his chest as the "Buck, Buck, Buck" chants start to drown out his music, a grin to his face as he stops at the bottom of the ramp is how he returns their admiration. Rushing forward, he slides under the bottom rope, laying prone in the ring for a moment before rushing the turnbuckle, raising his fist in the air. He unclips his sunglasses, dangling them from his casual shirt, looking down to the ring announcer who hands him a microphone. A PWN session coming? One would think not, especially...
"You know... last week? I took part in a... well a classic!"
Cheers confirm that notion. Full Throttle was full of classics, including a sick ladder match.
"And you are now looking at the man who will save this card's buyrate, since we all know that Cabal Xavier's lazy, fat, hot-pocket-eatin', Orc slayin ass can't sell an independant charity house show much less a pay per view extravaganza from a company the likes of A.... P.... W!!!!!
And... damn, what a vid to start this segment... huh? I mean... you're looking at a shoo-in for Nationwide action, much less future World Championship action... and that is me. It took me two matches and a miracle to not be the APW Nationwide Champion right now... granted, I give Lindsay a lotta credit, but you know that after a worn out Jason gave you a run like that, your days are numbered, right toots? Especially, well, with three wins over me, you know I'm about due. Lindsay... howzabout we have us one other go 'round... right here on the big stage... for that Nationwide belt?"